First Music Live from Space by Wally Schirra & Thomas Stafford

December 16, 1965, Gemini 5
On December 16, 1965, NASA's Gemini 6 astronauts Walter M. "Wally" Schirra Jr. and Thomas P. Stafford conducted the first live musical performance from space. Using a smuggled (reportedly) mini harmonica (Hohner #39 Little Lady) and some reindeer bells, Schirra and Stafford, respectively, radioed a 'UFO' report saying "Gemini VII, this is Gemini VI. We have an object, looks like a satellite going from north to south, up in a polar orbit. He's in a very low trajectory traveling from north to south and has a very high climbing ratio. It looks like it might even be a ... Very low. Looks like he might be going to reenter soon. Stand by one ... You might just let me try to pick up that thing." [see NASA transcript, 23:57:30] Just before reentry into the Earth's atmosphere for a splashdown, the two pranksters then broke out in a round of "Jingle Bells." This being the first flight where the astronauts removed their helmets and relied on capsule pressurization and oxygen allowed the performance to happen.

See the TV Guide announcement of regular programming preempting for Gemini 7 launch coverage and the docking with Gemini 6A..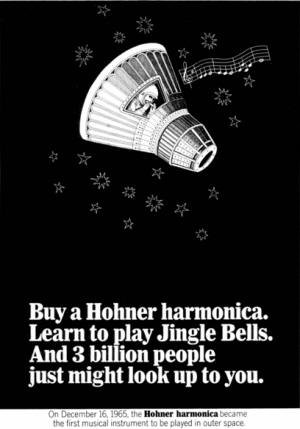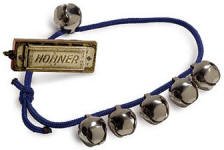 Gemini 6A Astronauts Play Jingle Bells from Space
Posted January 25, 2014

Kirt Blattenberger
Carpe Diem!


(Seize the Day!)

Even during the busiest times of my life I have endeavored to maintain some form of model building activity. This site has been created to help me chronicle my journey through a lifelong involvement in model aviation, which all began in Mayo, MD. There is a lot of good information and there are lot of pictures throughout the website that you will probably find useful, and might even bring back some old memories from your own days of yore. The website began life around 1996 as an EarthLink screen name of ModelAirplanes, and quickly grew to where more server space ...

Copyright 1996 - 2022
Webmaster:
Kirt Blattenberger
BSEE - KB3UON
Family Websites:
RF Cafe | Equine Kingdom

All trademarks, copyrights, patents, and other rights of ownership to images and
text used on the Airplanes and Rockets website are hereby acknowledged.